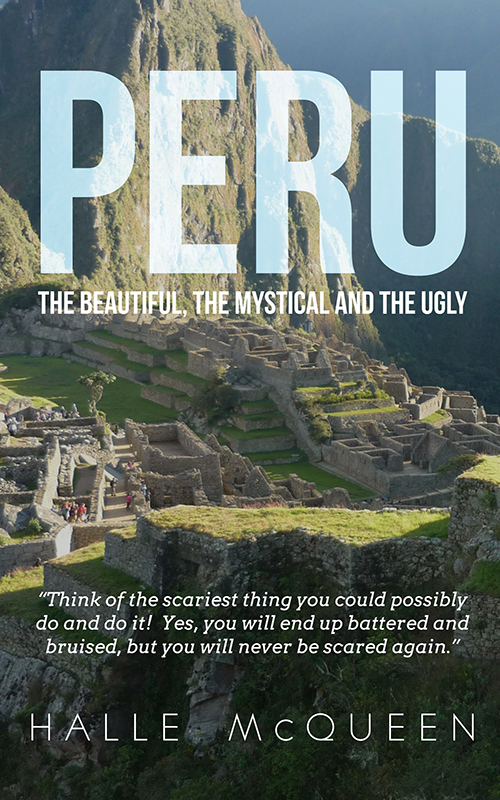 Are you one of those people who wanted to do something adventurous but have been too scared to do it? Halle McQueen was one of those people until her interest in plant medicine and images of Machu Picchu in Peru inspired her to take the leap out of her comfort zone and go to South America. Little did she know the Amazon jungle would entice her to return to Peru for 3-6 months every year for 8 years to study the plant medicine and build a small business?
Her naivety and lack of knowledge about local cultures exposed her to many experiences both illuminating and dangerous. Her interactions with shamans of the Manu jungle and Cusco in the Andean mountains gave her much more than she had ever anticipated.
This is a factual account of those times firstly as a tourist and then as a part time resident living in the Amazon jungle with only a dog.
I am absolutely thrilled to have won the Silver Medal in the Autobiography/Memoir category and send big Congratulations to each and every winner in this years Awards.