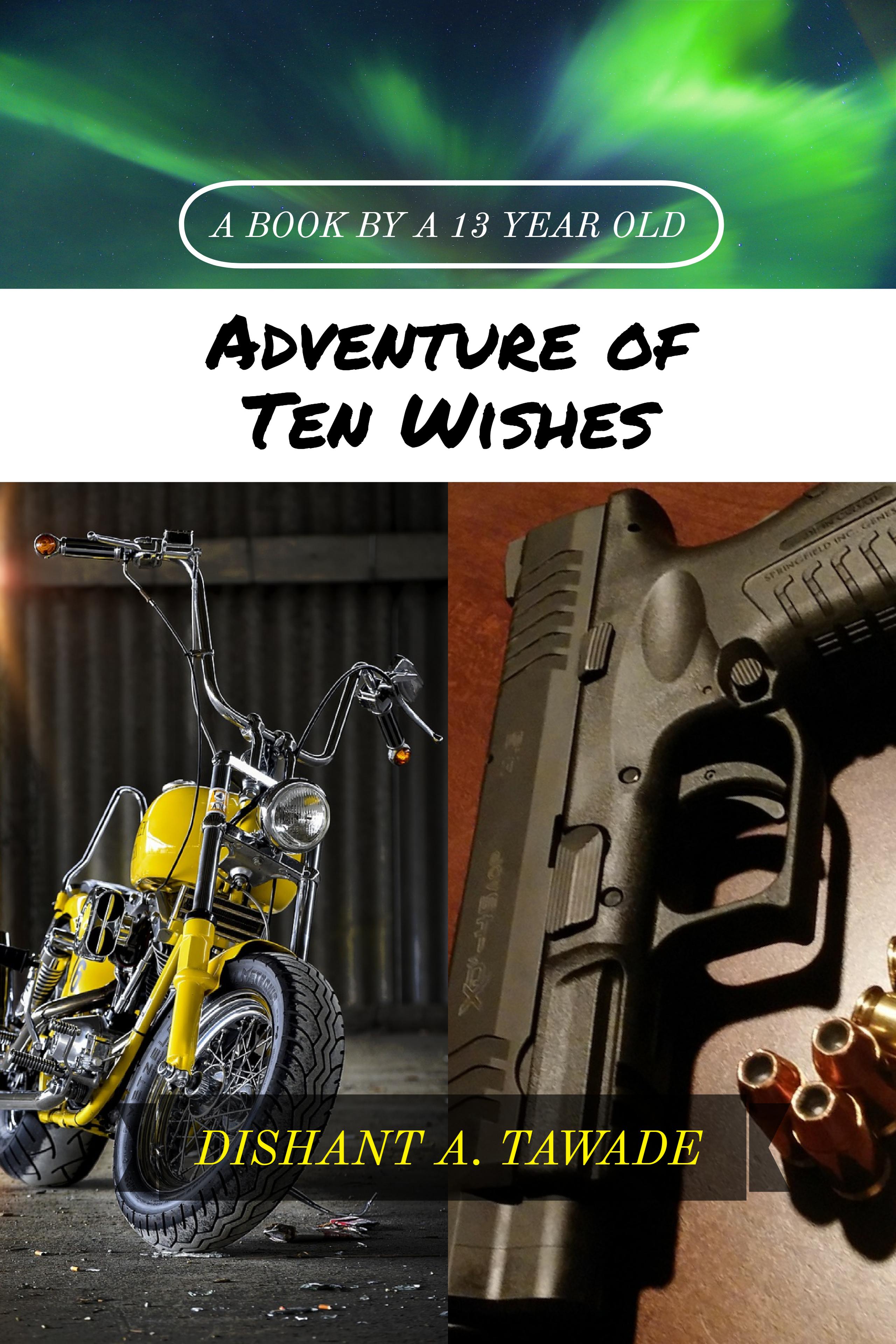 This is the second book of the teenage author, the first one being "Mysteries of the Sibylline Island" which received great appreciation and was liked very much by the preteens.
This book reflects the teenage dreamy mind-set of having wish lists and exploring the world to fulfil the wish list.
The author now a 13 year old, has created a fiction adventurous journey to fulfil the Ten wishes generally a teenager would have.
The characters of this book are the reflection of his own age growing kids and their fascination for Mysteries.
 Truly a book for the Teens written by a Teen
When Mark moves into his new house, he is devastated to find out that it looks like an old age home but he is over excited when he discovers that his room is a teenage heaven. While cleaning his room, Mark comes upon a diary which is about a boy named Max who has run away from home.
 Who is Max? Why does he leave his home? Where does he go? What happens to him on his journey?