The Global Ebook Awards are more than an honor for the best ebooks published, they offer high-profile publicity for ebook authors, publishers and the ebook entered.
Recognizing authors so that more readers will discover your ebook.
What authors/publishers get for submitting their ebooks:
Entry into the awards contest.
Post & Promote your ebook in the Nominee Publicity section of the website.
All ebooks nominated may use the promotional verbiage "Nominated for the Global Ebook Awards."
Award stickers (files) in .tif and .jpg for "applying" to ebook covers, websites and promotional materials. Stickers will say Nominee, Gold, Silver, Bronz, Honorable Mention and Legacy.

Winners will be listed on the official Global Ebook Awards.com site.
Winners will be eligible to purchase Global Ebook Award certificates attesting to their honor.
Winners will be announced to the media via social media.
And much more…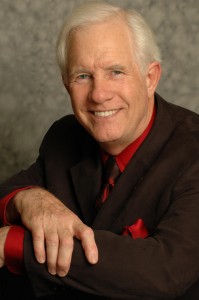 "To break out of the pack and rise above the noise, your ebook needs to get read. Readers have to read it, love it, and tell someone else. This is "word of mouth." Global Ebook Awards are more than a "sticker:" they come with a built-in publicity machine.
To be successful, fiction has to get read.
To be successful, nonfiction has to be brought to the attention of its category audience.
The Global Ebook Awards are designed to help you achieve these goals."
Dan Poynter
Global Ebook Awards, Founder