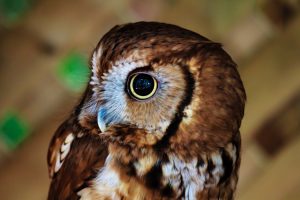 "The most generous combination of exciting characters and thrilling events, paired with an infinity of colors, love, desperation, happiness and pure magic conveys a picturesque journey into an unknown world beyond the reader's wildest imagination. A "must" for the passionate of this genre."
 "It is the conflict and the characters that create the intrigue and drama in this book".
 "Her writing is potent, highly descriptive. Her imagination is fresh, non-repetitive, and the novel is a page turner from beginning to end. Even for a reader who normally prefers other genres."
 "I began to read it and the first words were real poetry. (…) Emma Plant is able to match reality and fantasy in a credible way and though the dangers the main character must face, there is always a feeling of warmth and hope thanks to the incredible friends she has. Really worth reading."
When the Devil puts his price tag on your head, you know you have to call upon some very special friends to help you stay alive. Welcome to the world of Emma. Thrown from relative obscurity into a time of being hunted, our young protagonist must transition from modern day to peasant life with difficult choices and a need to adapt. Life on the run takes trust and belief in the power of others, on a vastly changing stage. Emma Plant's first novel throws the reader into a place where reality is no longer three dimensional. Descriptions of fairies, witches, gnomes and demons paint a picture for anyone who may wish a glimpse beyond the veil. Her characters live in the reader's imagination beyond the final page, with the promise of a sequel, and potential trilogy in the offing. This new-age fantasy story will appeal to young adults through to senior years and is a page-turner from start to finish.