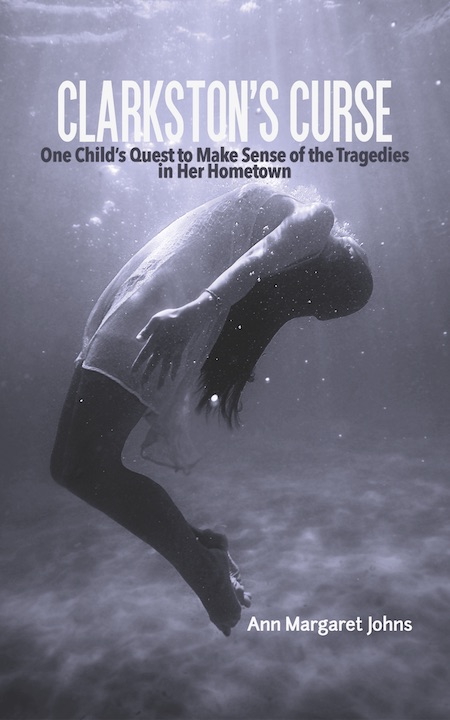 Based on actual events, Clarkston's Curse is the compelling true story of a child growing up in a small town plagued by tragedy.
Fleeing the violence and uncertainty of Detroit and big city living, Ann Margaret's family moved to Clarkston, Michigan, population 1,024. But this sleepy town has a dark side. Between 1969 and 1982, more than forty unexplained accidents and incomprehensible murders struck residents of this rural community.
A true story of mystery, murder, family, and friendship, Clarkston's Curse is a first-hand account of what it was like to grow up in the 1960s and 70s in a small town where tragedy struck with unsettling frequency. More than forty families are forever changed, and thirty people – young and old – didn't survive to tell their tale. Ann did.