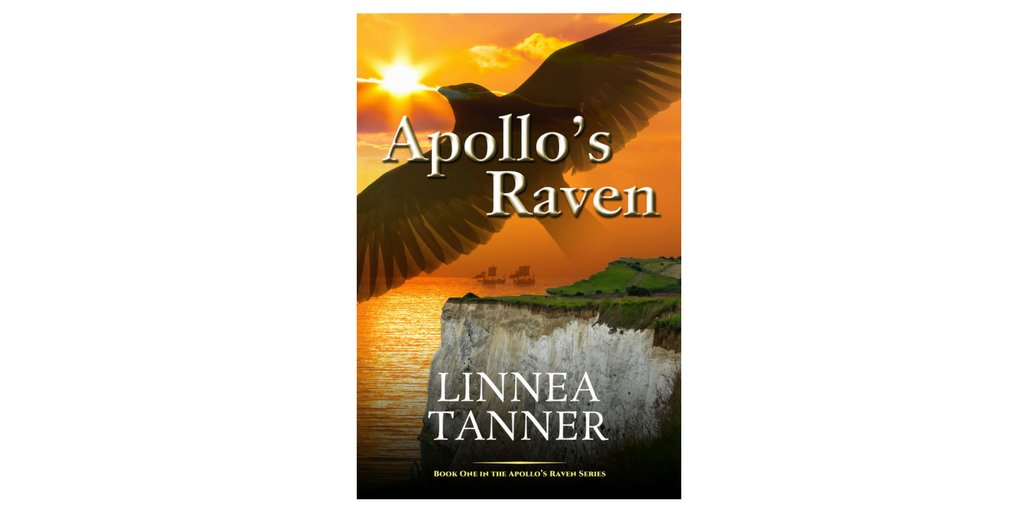 An ancient curse threatens the fates of a warrior princess and her people in Britannia.
Britannia is in turmoil. Celtic kings hand-picked by Rome to rule are fighting each other for power. King Amren's former queen, a powerful Druid, has cast a curse that foretells Blood Wolf and the Raven will rise and destroy him.
King Amren reveals to his daughter, Princess Catrin, the grim prophecy that his former queen pronounced at her execution for treason to him:
 The gods demand the scales be balanced for the life you take. If you deny my soul's journey to the Otherworld by beheading me, I curse you to the same fate as mine. I prophesy your future queen will beget a daughter who will rise as a Raven and join your son, Blood Wolf, and a mighty empire to overtake your kingdom and to execute my curse.
Catrin is trained as a warrior and discovers she is the Raven and must find a way to block the curse of the former evil queen. Torn between her forbidden love for her father's enemy Marcellus—the great-grandson of Mark Antony—and her loyalty to her people, she must summon the magic of the Ancient Druids to alter the dark prophecy that awaits her.
APOLLO'S RAVEN is a soaring epic Celtic tale of love, magic, adventure, intrigue and betrayal in Ancient Rome and Britannia.