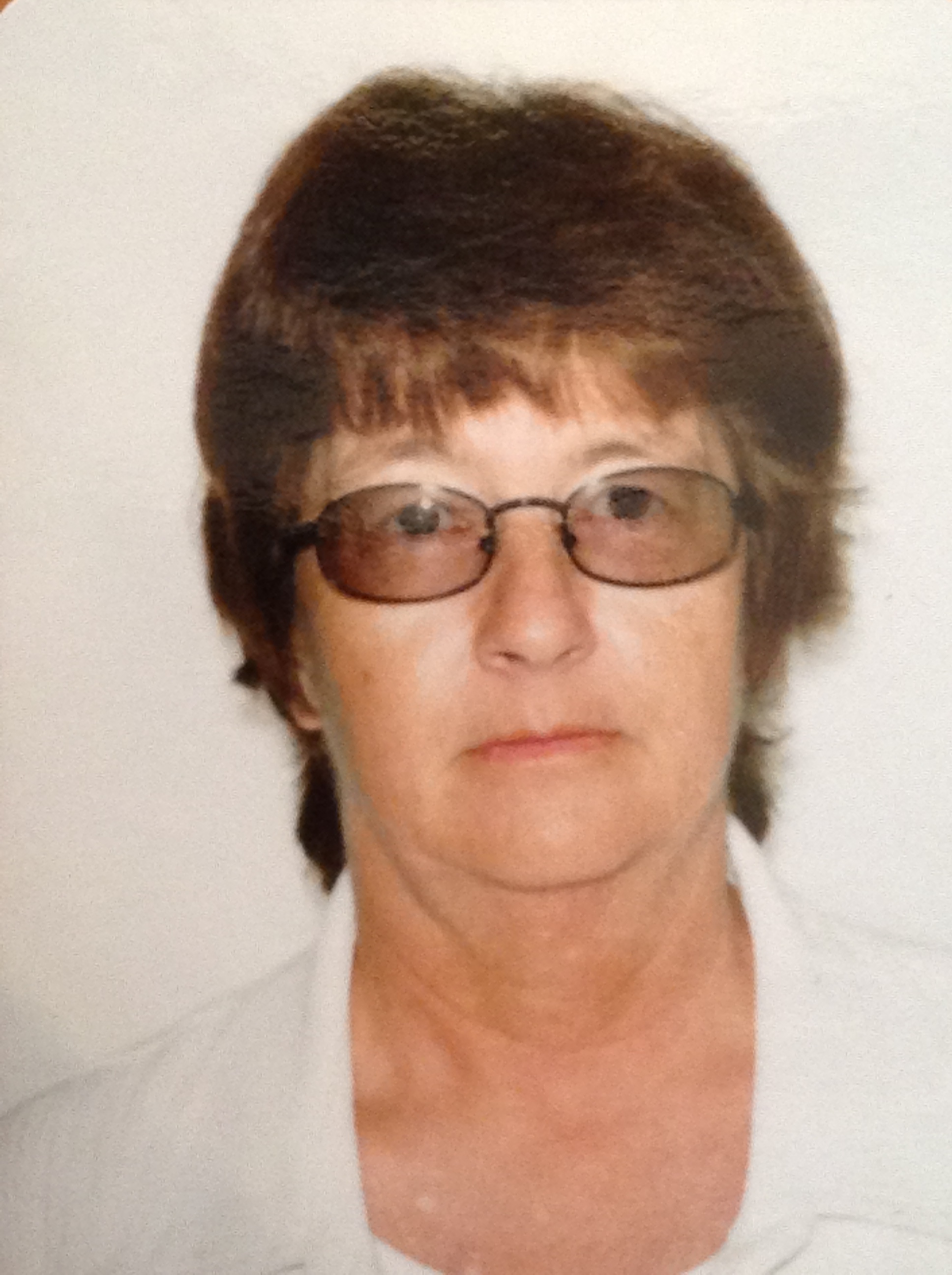 Name: Lucinda E
Email:
Web Site: http://lucindaeclarkeauthor.com
Bio: From lecturing to cleaning toilets, sewing giant teddy bears to running the worst riding school in the world to writing for a living spanning almost forty years. Before retirement ran my own video production company for major corporates, governemt and national television (twenty-one awards along the way). Add to that residence in eight different countries - mostly in Africa - and now writing books in a variety of genres, lots of experiences to share and entertain readers. Only pretending to be retired in Spain but loving every moment.
Posts by :
January 17th, 2018

Amie flies headlong into danger against an international terrorist group in a desperate bid to find the foster child she lost in the civil war. She meets old friends and makes new ones, but who can she trust? One of them will betray her.