A Seventeen year old inadvertently crosses over into an ancient era called Thenitiwan, 7,483 years before today.

The story follows a troubled teen, who tries to escape the conflicts experienced from day to day in her hometown of Quebec, Canada. She however runs into a greater trial after an encounter with one of the humans from the other side, who tried to warn her of an impending fate. She is confronted with a seemingly impossible challenge of returning home to her era.

With the odds against the newcomer in the ancient era, she places her trust in a warrior who promised her a safe return home. Recognizing that the chances of escape were slowly diminishing, the stranded visitor becomes desperate to merely survive in the misted of a warring nation that possesses the power to erase time and the world as we know it today.

On this journey thousands of years back in time, the many secrets of a world lost in history are unveiled as well as its impact on the present world.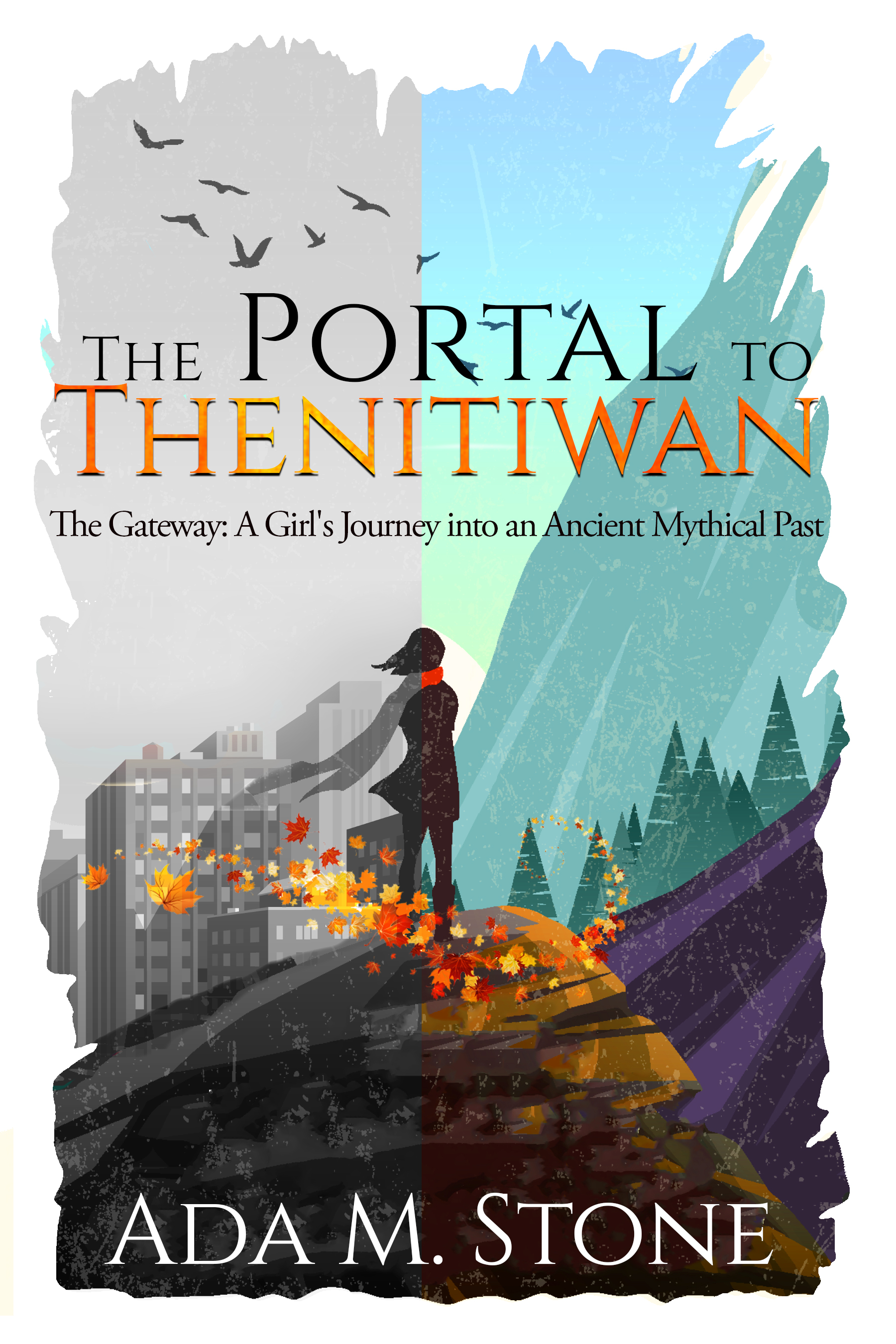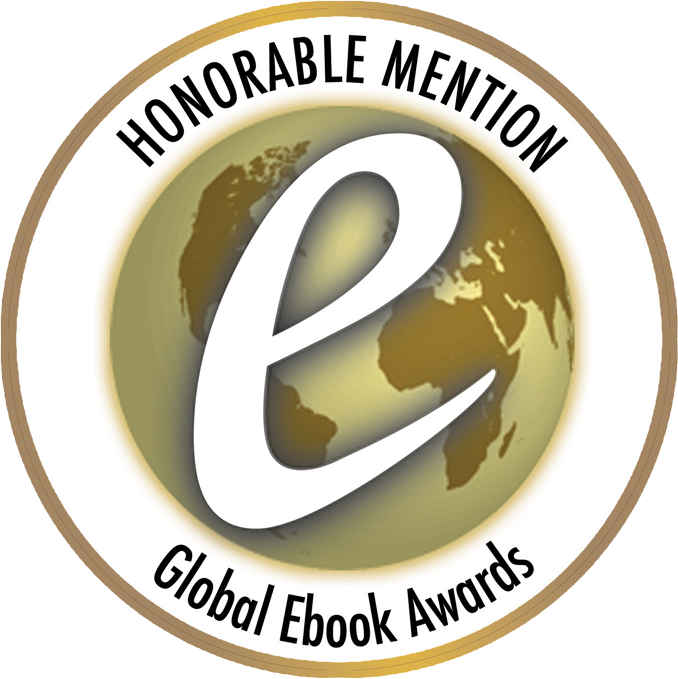 https://www.goodreads.com/book/show/47316957-the-portal-to-thenitiwan