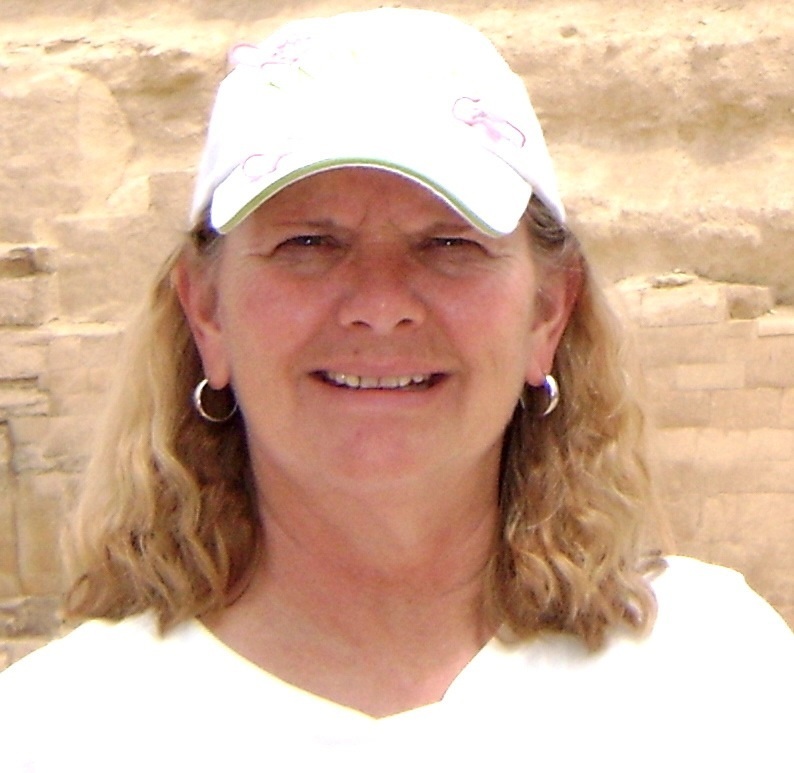 Name: Cheryl
Web Site: http://www.cherylcarpinello.com
Bio: I'm a retired high school English teacher. A devourer of books growing up, my profession introduced me to writings and authors from times long past. Through my studies and teaching, I fell in love with the Ancient and Medieval Worlds. Now, I hope to inspire young readers and those Young-at-Heart to read more through my Tales & Legends for Reluctant Readers.
Posts by :
January 21st, 2018

When Guinevere and Cedwyn's latest adventure takes a dangerous turn, they find themselves embroiled in a life-or-death struggle as foretold by Merlyn's Goddess of the Stones. The children of the castle are kidnapped, and it is up to the two to save the kids. Will Guinevere and Cedwyn's courage be enough?

August 16th, 2016

2016 Gold Medal-Fiction Historical Literature

Ancient (before 550 AD)

Long ago the old texts of ancient Egypt alluded to scrolls in which King Tut spoke to the people from beyond the tomb. Many archaeologists put this down to an incorrect translation of the ancient Egyptian texts. Others swore to the accuracy of the translation. But, Tutankhamen Speaks isn't a story about the lost scrolls. It's about the story written down on those ancient scrolls: Tutankhamen's story.

March 31st, 2014

Gavin, Bryan, and Philip embark upon a quest to save their friend, and find themselves face-to-face with their fears and even death.

Meet 11-year-old Prince Gavin, 13-year-old orphan Philip, and 15-year-old blacksmith apprentice Bryan. Each wants a future different from the others, but they all want to belong. They owe their friendship with each other to one man they call The Wild Man. When an advisor to Gavin's dad King Wallace is murdered and the valuable jewell known as The King's Ransom is stolen, The Wild Man is captured and proclaimed to be the culprit. Gavin, Philip, and Bryan bravely vow to clear their friend by taking the Knight's Oath and embarking on individual quests to save The Wild Man. In the end, each one faces their fears and even death in their determination not to fail.

Ride along with these unlikely friends as they learn the importance of the cornerstones of Arthurian Legend: Honor, Loyalty, and Friendship. And, don't miss the characters from the Legend who show up: King Arthur and his famous sword Excalibur, the Knights of the Round Table, and Sir Lancelot.