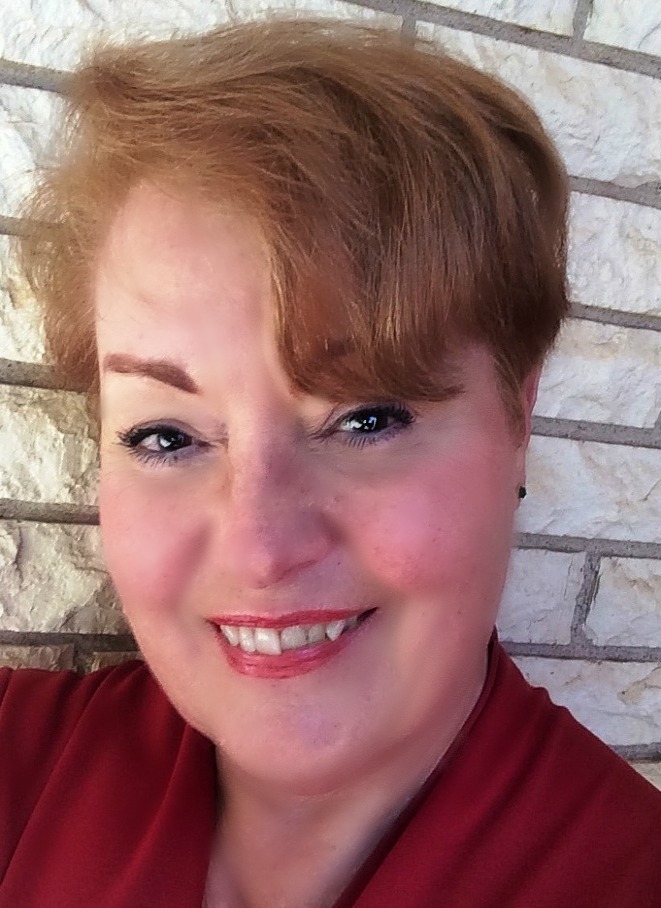 Name: Grace
Email:
Web Site: http://www.graceallisonauthor.com
Bio: Grace is a successful award-winning author, modern mystic, wellness consultant, business development adviser, marketing coach and workshop facilitator. Winner 2016 Bronze Global EBook Award Non-fiction Spiritual and Metaphysical for her book, "A Dream is a Wish the Heart Makes". She has faced many life challenges, including a life-threatening disease, and used what she encountered as a stimulus to gain greater happiness and fulfillment. She lives in Lubbock, Texas, with her husband John Blair, and maintains a private health and success coaching practice.
Posts by :
September 6th, 2016

This book offers practical advice for overcoming the fears and and self-imposed limitations that hold us back. Although it's written from a Christian perspective, the strategies presented within are equally applicable to all major religious traditions.

The second half of the book is a workbook, which offers a myriad of helpful exercises. One of its purposes is to help the reader in "surrendering, letting go and letting God." This is a message that will resonate with most spiritual seekers.