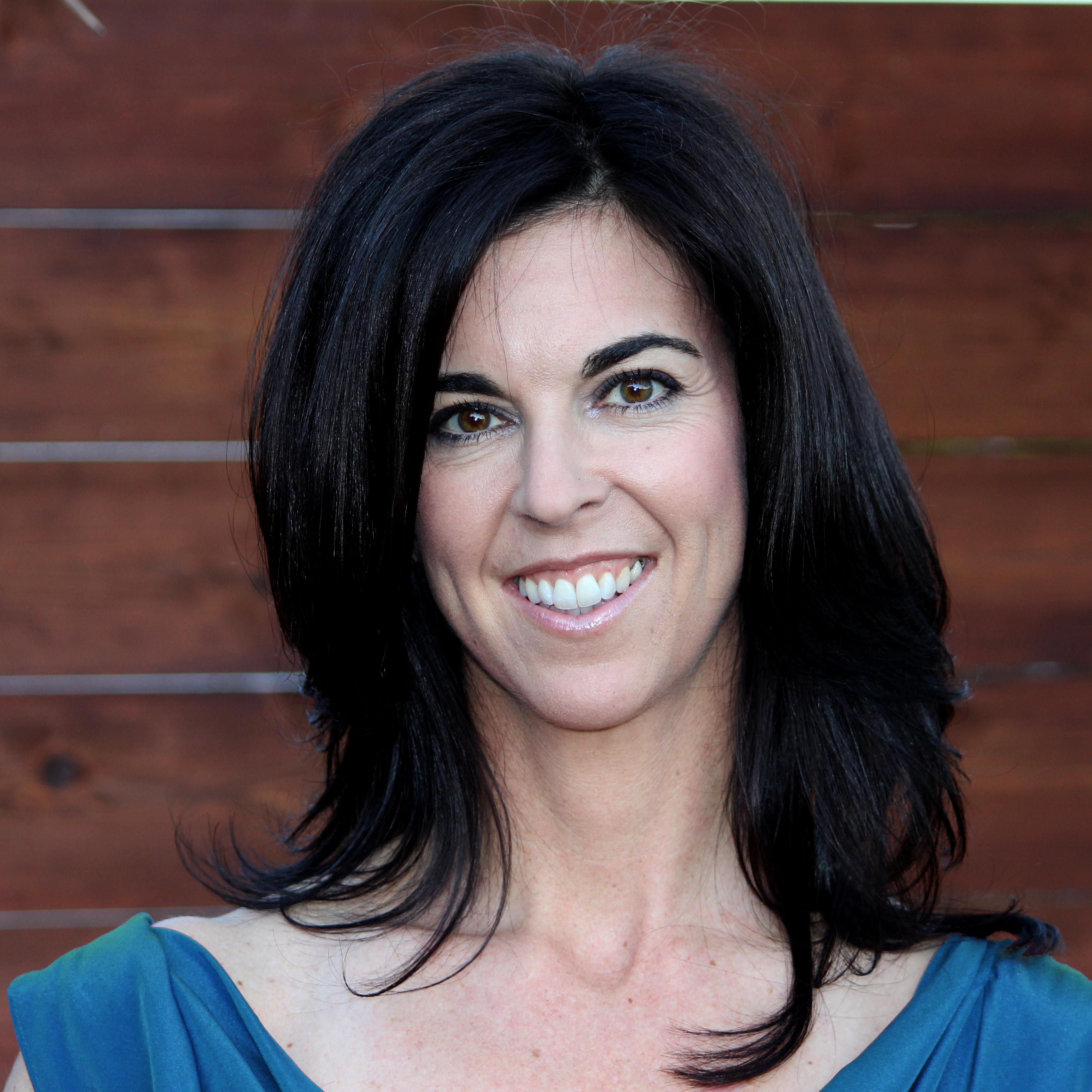 Name: Lisa, aka "LKNJ"
Email:
Web Site: http://loveyourselffit.com
Bio: Lisa Nordquist is a health and fitness coach with a B.A. in Psychology, an ACE certified Personal Trainer, and a Core Dynamics Coach. Lisa solved her own body weight-n-hate issues to lose 40 pounds. After marriage, two children, and 15 years, she still hasn't seen them (the lbs, not the kids!) Lisa lives in San Diego, CA and enjoys her family, dogs, dark chocolate, and darker wine.
Posts by LKNJ:
January 9th, 2015

Love Yourself Fit addresses the most essential and least discussed part of fitness: your mindset!

Having a fit body you love isn't a one-time goal achieved through a restrictive diet or hard-care exercise program. It's found and maintained through a mindset–a way of thinking that allows health and fitness to become daily practice, as habitual as brushing your teeth.

Love Yourself Fit is a peace treaty with food, fat, and your body. Simply put: a healthy how-to guide for enjoying fitness, appreciating your body, and developing a lifelong practice of self-care.