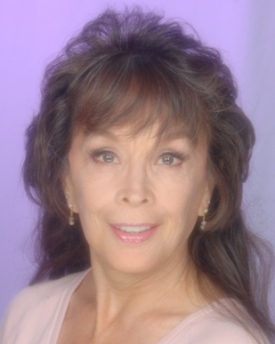 Name: Mary
Web Site: http://www.writeanygenre.com
Bio: Mary Deal is an award-winning author with 6 mystery/thriller published, a short story collection, and three writing references. She is a Pushcart Prize nominee. Winner, Eric Hoffer Book Awards., Twice Finalist, National Indie Excellence Book Awards, former Associate and Contributing Editor of a magazine and newspaper Columnist. She is also a painter and photographer. Her writing site has been labeled a valuable resource for writers: WriteAnyGenre.com MaryDealFineArt.com IslandImageGallery.com Workaholic Writer, Painter, Photographer
Posts by mary_deal:
April 14th, 2015

Follow Sara Mason as she becomes involved in another cold case in this first sequel to River Bones.
From the River Bones story, Sara is stalked by a psychopathic killer in California's Sacramento River Delta. She meets Huxley Keane, the love of her life, and then loses him. But Sara and Huxley have built a history together, she having learned that he searches for the remains of his brother and the daughter of their mutual friend, Esmerelda, among other MIAs in Vietnam. Later, Sara agrees to become a decoy for the Sheriff's Department and falls into the clutches of the elusive madman who leaves no live witnesses as human skeletons keep turning up.
In this story, The Howling Cliffs, Sara and Huxley are deep in the jungle in Vietnam where they find one MIA's meager remains. As Huxley flies back to the United States to get them identified, Sara becomes involved in a cold case on the island of Kauai in Hawaii. Knowing someone wants to put an end to her investigations to keep a cold case cold, and tries to kill her to do it, leads to a half-crazed homicidal maniac who is just sane enough to keep suspicion off himself.