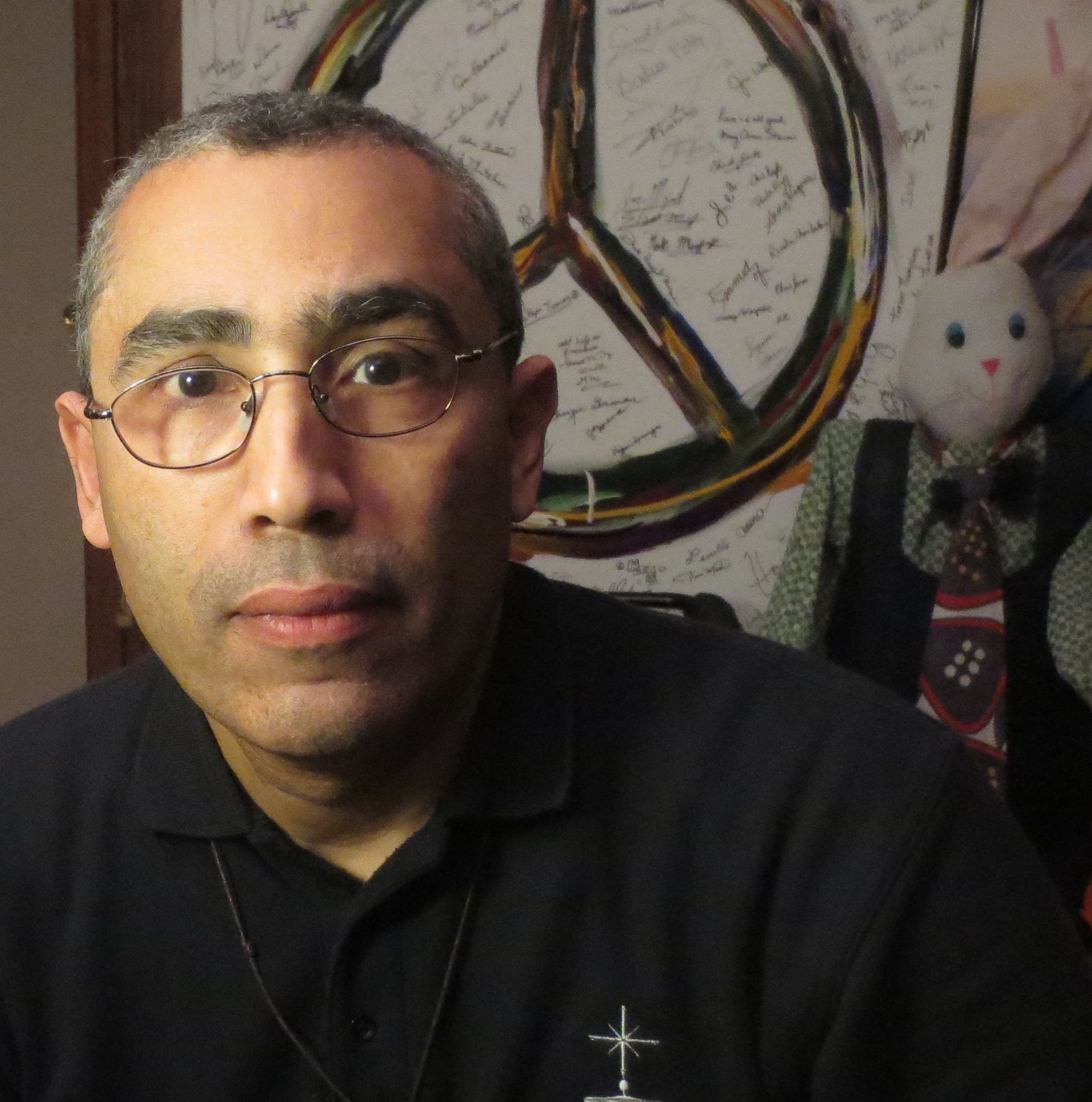 Name: Diogenes
Web Site: http://diogenesruiz.com
Bio: Diogenes Ruiz was born in the Dominican Republic and grew up in New York City's Washington Heights. A lover of all things sci-fi, he specializes in Christian Fiction. 'A Rabbit's Tale, An Easter Story' is the first book the Praying Mantis Series. Don't let the title fool you. It is not a children's book. "I enjoy writing stories that are unusual and fun to read. Free will, faith, and secularism are embedded in my stories. The underlying plot allows me to ask meaningful questions about beliefs." 'Persistent Evil' is the second installment in the trilogy and will be followed by the "Francis Conspiracy".
Posts by DiogenesRuiz:
October 10th, 2014

"This can't be my life!" If you've ever wished that your life turned out differently, or if you've ever wondered, "Where is God?" this suspense filled Christian fantasy will captivate you. 

Juan Arias led a hum-drum existence, until his freakishly bizarre accident. While trying to get on with his life, and dealing with the strange side effects of the accident, he finds himself caught up in a web of suspense and danger as he tries to help a friend bring an evil, cunning, and power hungry ego-maniac to justice. In the process, Juan receives a very special gift. 

"This is not a fairy tale…as you're reading along don't be surprised if you smile often and even laugh out loud. – Fr. David McBriar O.F.M.