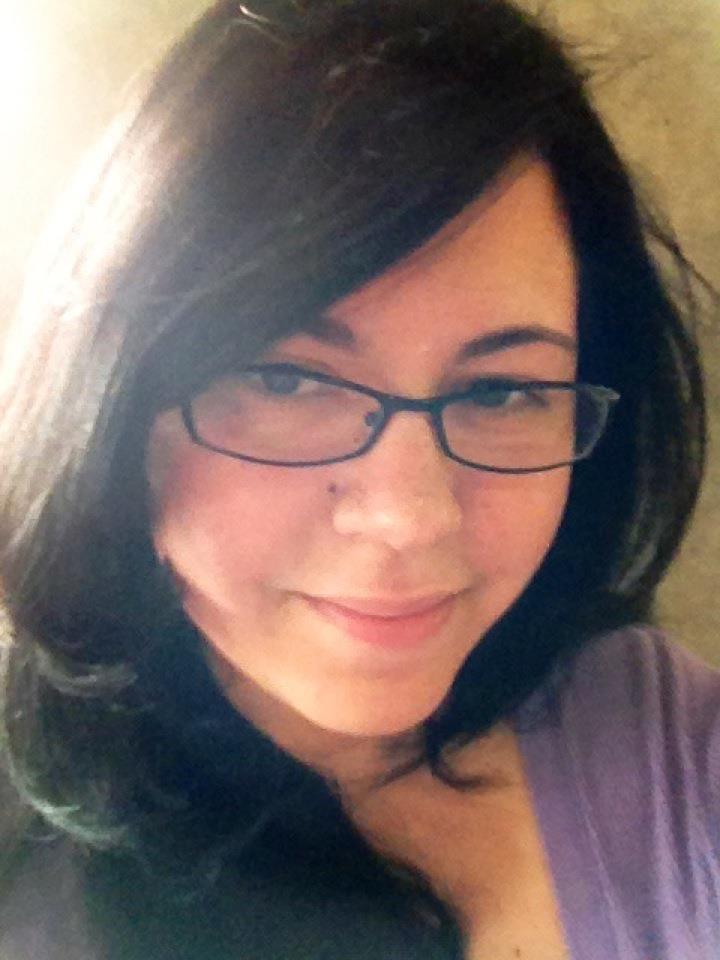 Name: Denise
Email:
Web Site: http://denisealicea.com
Bio: Born to the great lively city of Manhattan, NY, and raised in quiet Connecticut. Denise started writing when drawing and painting were not enough. Deciding to try a new type of medium, she thought to start with poetry. After her first success and first reading at the age of fifteen. Her writing began to take on new life with her own worlds of fantasy, time travel, action, adventure and of course romance. She draws inspiration from her favorite childhood cartoons and experiences to her current day ones. A member of Romance Writers of America and several of its chapters since 2005, Denise has won two awards for her short stories and several finalist nominations. She always finds the time to help others through RWA and also her book review blog, The Pen & Muse Book Reviews. When not writing, Denise loves technology, reading (romance, YA, anime, nonfiction, fiction, Technology, Social Media) , watching movies and TV shows.
Posts by denise_alicea:
February 7th, 2018

The Angels Always Near poetry collection offers an experimental take on the timeless emotions of adolescence, capturing moments of imagination and being while exploring the universal theme of love through emotional wordscapes. In this re-edited collection, the mysteries of teenage love and ideals of beauty are filtered through a mature adult perspective, bringing readers a new interpretation. The Angels Always Near is a refreshing journey through teenage eyes and the surprising truths that they can hold in explaining the world around them.

March 14th, 2014

Mira did not know what she had in store the day she fell asleep while wanting to escape her current situation. Overcoming a death from someone so close and burying herself in school and an internship has kept her somewhat awake and alive. An admiration for the actor, James Dean was all that kept the memory of her father alive. If she couldn't be with her father, she could at least remember what they shared an admiration for together. She always wanted to meet James Dean… she didn't know it would come true. Be careful what you wish for. It may just come true.