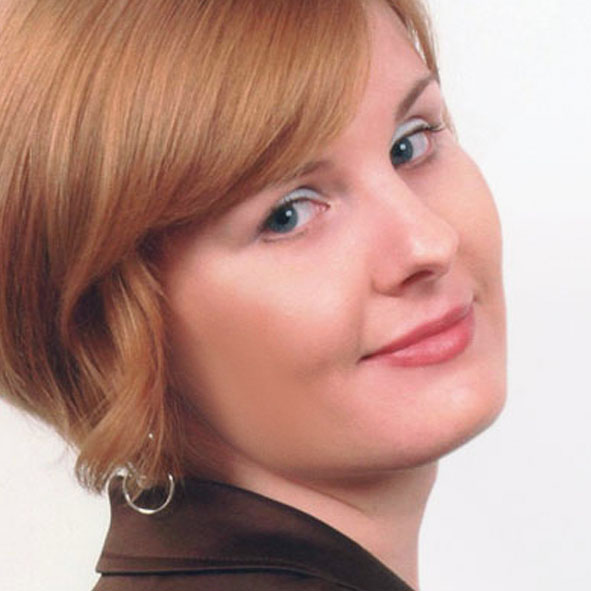 Name: Dasha
Email:
Web Site: http://www.dm-design-collection.com
Bio: Dasha Wagner is a professional graphic designer and illustrator, with an international clientele. Born and raised in Saint-Petersburg (Russia), Dasha graduated from the Herzen State Pedagogical University and the University of Northern Iowa (USA) with BFA, MA and MFA degrees in Art Education and Graphic Design. Since 2003 Dasha has been working in printmaking (lithography, xylography and engraving). Her prints and handmade books have been presented at numerous professional exhibitions and solo art shows. Since 2005 Dasha Wagner dedicated herself to graphic design. Her passion for stationery was related to her thoughtful attitude towards paper, which became traditional in printmaking. Dasha's design projects have been inspired by mail art and postal history. Many of them have been featured in books and popular blogs devoted to graphic design. After moving to the U.S. in 2008, she launched her own brand named DM Design Collection and began collaborating with stationery companies and design agencies across the globe. Communication with illustrators and designers worldwide inspired her to create a book about greeting cards. This is the first ever book devoted exclusively to photo cards. Dasha uses her creativity with a social purpose, reminding people about the value of personal communication through paper cards in the modern technology era that we live in. She believes that an excellent design project should inspire, admire, intrigue or surprise people. That's why it is so important to show the world the best photo card designs, proving that electronic messages will never replace a true masterpiece of graphic design.
Posts by DashaWagner:
March 18th, 2013

This is the first ever book exclusively about photo greeting cards. Fifty five companies and design studios from ten different countries present their best projects. Ten chapters are devoted to holiday cards, birthday and graduation invitations, birth announcements, wedding stationery, etc. The book also features a list of useful web resources for stationery designers and licensers.

"The Best Photo Cards" eBook has received the Silver ADDY® Award. The ADDY® Awards Competition is a national competition conducted annually by the American Advertising Federation. It   is the advertising industry's largest and most representative competition for creative excellence.

The award-winning eBook is available for various devices and can be purchased worldwide in 32 countries.